What makes a perfect trip happen? If you are new to this kind of activity and do not want to fly abroad, there are many worth tours inside the USA. Here we are to recommend routes inside sunny Florida. Begin from Orlando, the theme park capital of the world. More than 62 million visitors attended its attractions, parks, conferences, and conventions in 2014. The three ways are right there. 
Drive from Orlando to Miami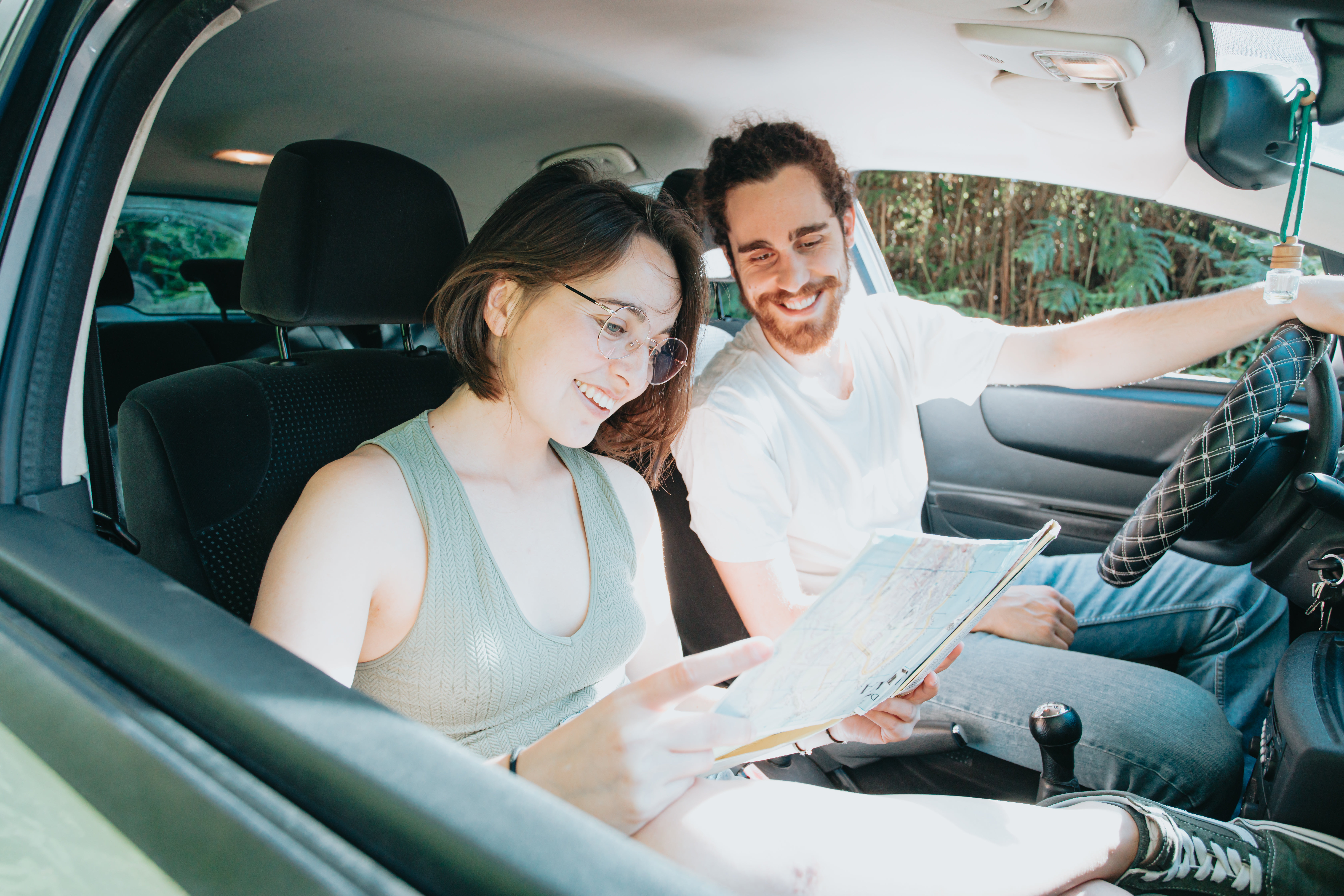 Speaking about these route points, we have both cities of attractions and thematic parks, beautiful nature, and a wide range of activities. You can start your trip from the airport. Go to the NU car rentals in Orlando. There, choose the most convenient rental car for you and fellow travelers. Your choice may be a spacious minivan or a modern vehicle of the Luxury class.  
The distance between Miami and Orlando is about 238 miles by road. You will spend about 4 hours if you drive without any rest. However, if you choose the freeway I-95S, you will go across the onshore cities on the Atlantic ocean. Who can resist the desire to stretch out one's legs with a cup of coffee in front of a breathing ocean? The perfect timing includes a few days for you to have a serene journey without a rush. Consider that you may have a night stop in Fort Pearce or the neighborhood of the largest Florida lake, Okeechobee. The place is known for the abundant population of Large Mouth Bass and Speckled Perch. So, if you have some fishing-lovers in your team, that location is a must. Nonetheless, it is an opportunity to take photos and relax.
Route from Orlando to Jacksonville
Another popular destination is Jacksonville. Attend a car rental office at the airport in Orlando, pick up proper wheels, and head to the North of Florida. The driving will take you at least 2 hours. The fastest and cheapest way (where you should not pay tolls) is via Sanford, Palm Coast, and Saunt Augustine. The region boasts of the oldest USA cities. You will enjoy walking brick-lined streets observing historical landmarks of the colonial era and the nineteenth-century Victoria homes. Here it is worth planning your trip. For example, St. Augustine wears thousands of lights and celebrates Christmas, and Daytona Beach hosts surfers dressed up as Santa. 
Then, Jacksonville is famous for museums, art galleries, and an opportunity for kayaking on St. Johns River. It is a peaceful city on the shore. You can go tanning and swimming. The kind of the rest that both adults and children will like.
From Orlando to Tampa
We would call it a mistake if you avoid driving inland. At the time being, Tampa is rightfully considered one of the best resort cities in the United States. The Busch Gardens Amusement Park has become a favorite vacation spot for guests. Many different water attractions, swimming pools and slides, children's playrooms, and cafes are waiting. 
Gearing up for the journey, you can have some rest on one of Orlando's beaches. Then, the fastest way to get from Orlando to Tampa is by car. It may take less than 2 hours. Driving there, you will cross Lakeland, famous for 38 lakes. Lakeland is an underrated destination between Tampa and Orlando. That is a peaceful oasis, with plenty of green spaces perfect for a day out in nature. It offers attractions that will appeal to history buffs, antique dealers for shoppers, and museums for families with children. That is an excellent choice for those who want to experience Florida's nature.
Plan itinerary and pack your baggage! You see, active leisure time does not require much. You need just your desire, a friendly team, and some devotion. Have a good vacation!