For most Americans, the days of shivering outside big box stores in the predawn hours of Black Friday are over. A projected 80% of those planning to shop this year will do at least some of their shopping online to take advantage of holiday deals.
Analysts anticipate a high-octane season, despite retailers' ongoing challenges from supply chain snarl-ups, labor shortages, and rising inflation. According to the NPD Group's Holiday Retail Outlook, they will spend an average of $785 on gifts. This is more than a 13 percent increase over last year and a 6 percent increase over 2019. Most retailers began the season early, with many displaying holiday merchandise before Halloween.
Begin as soon as Possible
If you have a specific and non-negotiable wish list item, such as a hot toy or gaming console, act quickly. According to Taylor Schreiner, director of Adobe Digital Insights, there's no guarantee you'll be able to get it later, and there's nothing to gain by waiting.
"Get anything you absolutely need that's specific," Schreiner advised. "Is there a specific style, color, or size that you must give to someone? Now is the time to go out and buy those items. The prices have already begun to fall."
According to Adobe, many Americans began their holiday shopping in October, spending more than $72.5 billion online, an increase of 8% from the previous year. Toy sales are up 50% year on year, while spending on video games and gift cards is up 20%.
Because of the surge in demand, shortages are appearing months earlier than usual. According to Adobe, online "out of stock" messages increased by 250 percent in October compared to the previous year, with shoppers seeing more than 2 billion of such warnings. The most out-of-stock items were in the electronics category, followed by jewelry, apparel, home, garden, and pet products.
Don't Expect Deals
Schreiner believes that Black Friday and Cyber Monday are ideal times to buy items with fewer specifications, such as televisions, laptop computers, video games, and clothing. According to Adobe, Americans are expected to spend $36 billion online from Thanksgiving to Cyber Monday, accounting for approximately 17% of total holiday spending.
Many businesses have been forced to pass on price increases to their customers as a result of inflation. You will see many black friday sales flyers on social media to grab audience attention. Big businesses run social media ads to grab more attention for black Friday so they can increase their sales easily. According to Schreiner, by the end of October, prices had risen by about 2% across all categories that Adobe monitors.
"There will still be some deals, just fewer of them," she said, adding that "in general, prices will be a little higher than you would have expected."
Retailers are also dealing with skyrocketing shipping costs as a result of supply chain bottlenecks and labor shortages choking freight movers.
Research Before You Buy
According to Julie Ramhold, a consumer analyst at DealNews.com, it's critical to research your options if you want a good deal. Don't trap easily in anyone's deal, many types of research show that big businesses marketers do create marketing videos and marketing materials like posters and banners and put them on streets and social media channels just to increase their sales on Black Friday, Cyber Monday, or on Halloween.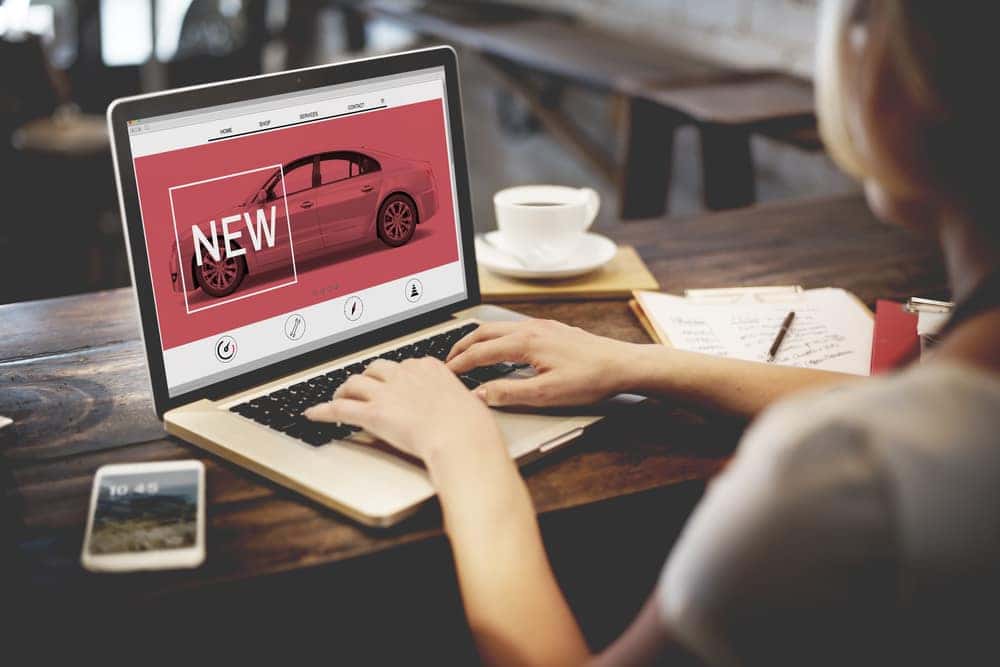 "Before adding something to your cart, make sure to check other retailers to ensure you're getting the best price available," Ramhold wrote in an email to The Washington Post. "If you're looking for specific items, make sure to research them ahead of time so you'll know what the normal price is and be able to tell at a glance if it's a deal or a dud."
Be Adaptable
Although in-store-only deals are no longer available, Ramhold predicts that store crowds will far outnumber those of the previous two years. Expect parking issues, long lines, and extended checkout times. Bring your face mask just in case, as many stores still require them.
Those who only shop online should compare prices and be willing to accept whatever they can get, according to Ramhold. Given the season's reduced inventory, it "may be a matter of what you're willing to pay rather than finding the lowest price."
Be Consistent
Don't give up if you're having trouble securing a key item on your list. There's always something to be found when it comes to bargain hunting and backup options like gift cards.
And if you have your heart set on something specific, keep looking. You never know when a retailer will receive a new shipment, according to Tassin, and you'll miss out if you don't inquire.